WELCOME TO DOTX
Where children become Self-aware, Resilient and Collaborative problem solvers.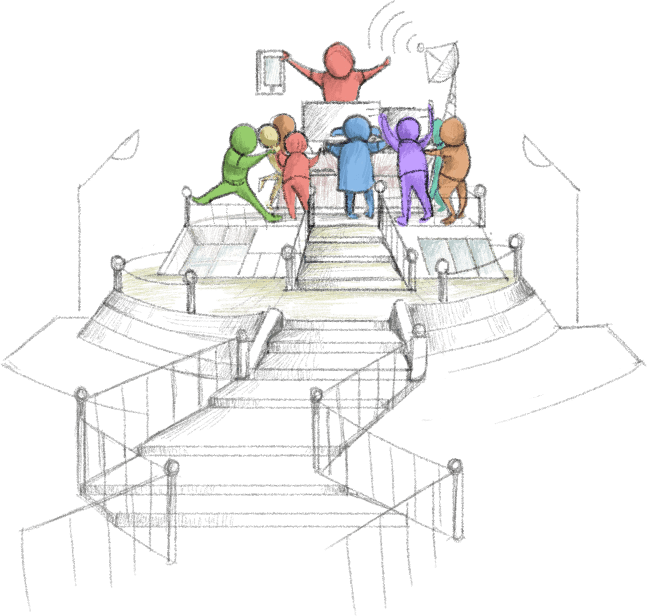 BRIDGE LEARNING TO LIFE GAP THROUGH ONLINE COMMUNITIES FOR CHILDREN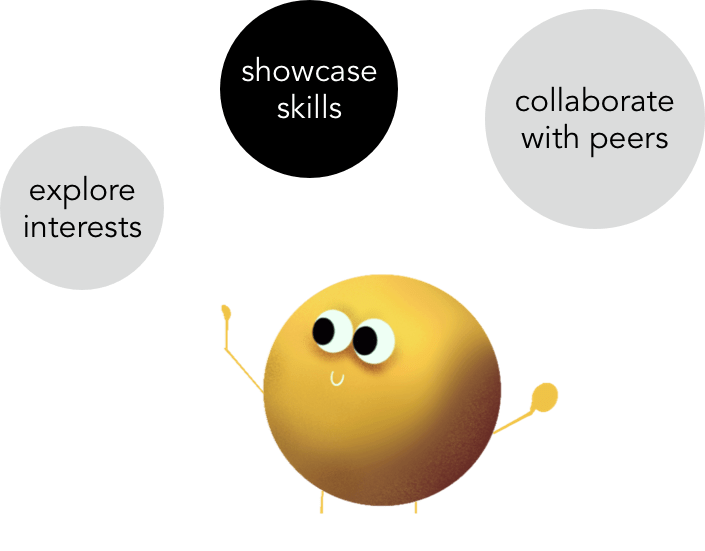 showcase skills, collaborate with peers, explore interests
COMMUNITIES BASED ON 21ST CENTURY LIFE SKILLS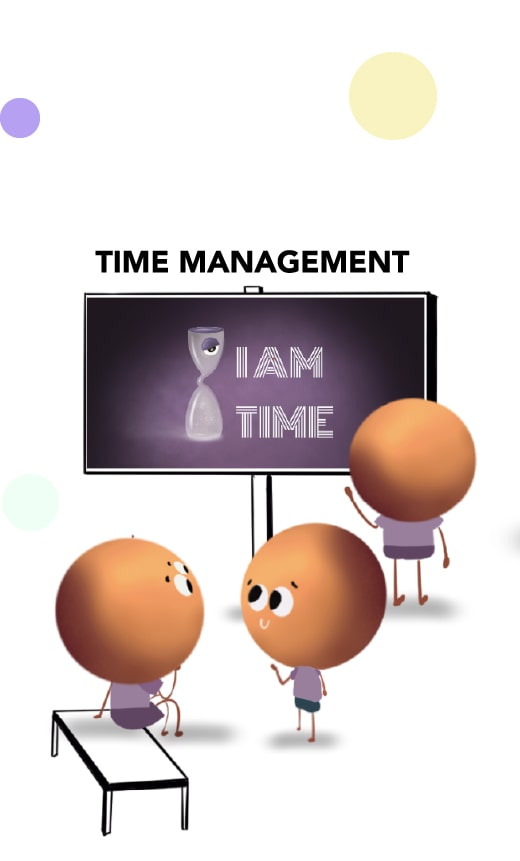 The ability to focus, prioritize and remove distractions is the 21st-century superpower.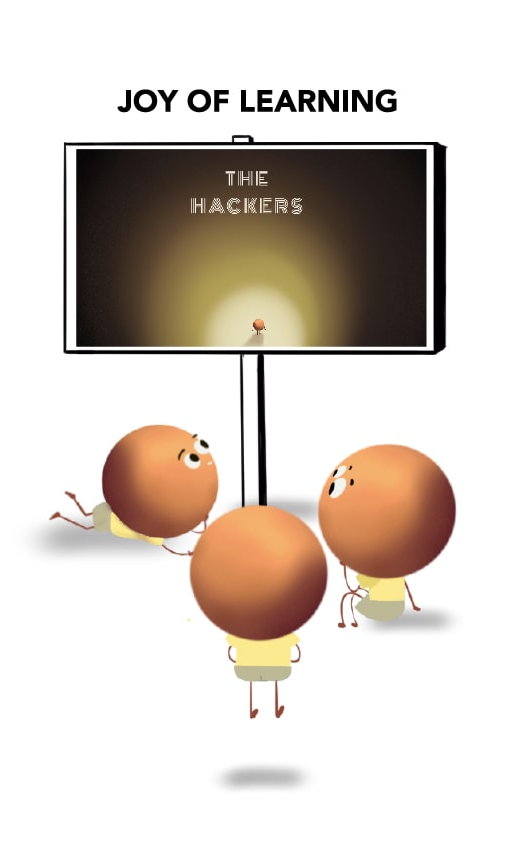 Build a growth mindset and think like a scientist to bring the joy back into learning.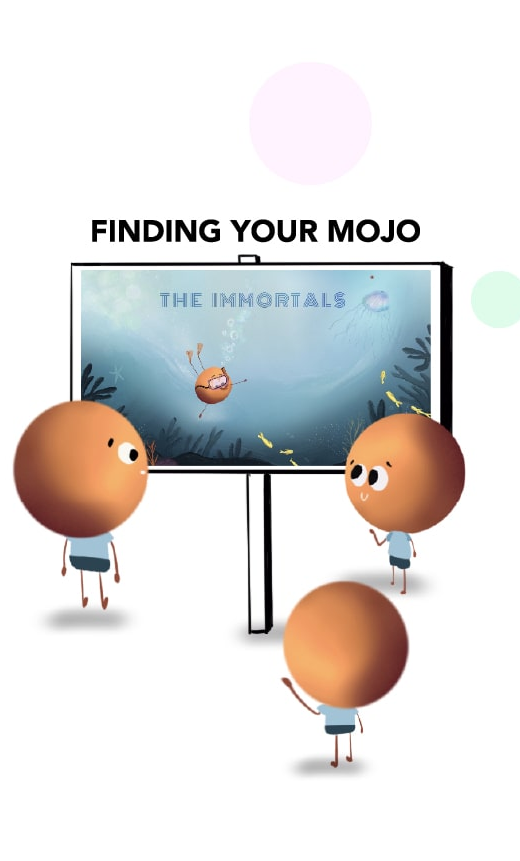 A journey of self-discovery. Know your strengths and weaknesses, develop resilience, and set goals for the future.
COMMUNITY FEATURES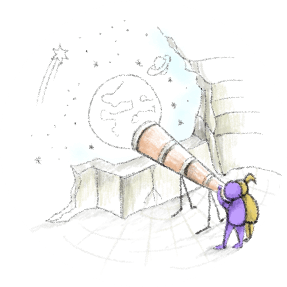 Quests
Quests
Curated proprietary content
Level based self guided active learning
Animated proprietary videos, fun activities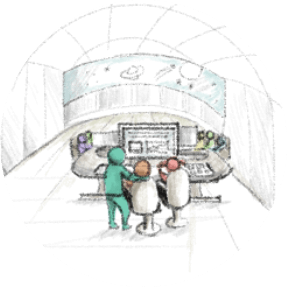 Challenges
Challenges
Exchange ideas and participate in fun challenges
Interact with like minded individuals
100+ per community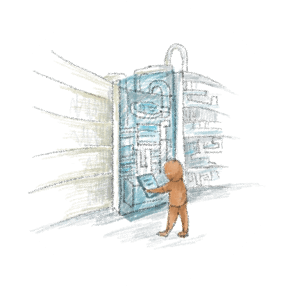 Experts
Experts
Access to experts from diverse fields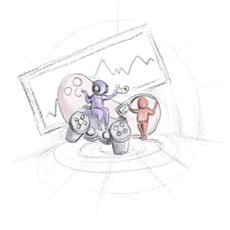 Gamification
Gamification
Dotcoins
Leaderboard
Badges
USER JOURNEY MAP
Prateek discovers DotX and joins the"Time keepers" community.
Participates in challenges
Challenge, "Circadian Clock"catches his attention
Responses by his peers for this challenge inspire him
Curious to know more abouthis own Circadian clock
Winner of week 1 Dotx Beta challenge.Wins Dot Coins which he redeemsfor vouchers
Prathik explores the cross word puzzles and was excited to learn new words
Samay, a quirky guide, explains toPrathik how to use his circadianclock to find his rhythm
Joins a quest on Time(access to proprietary DotX content)
Having upskilled, he responds tothe challenge
SAMPLE RESPONSES FROM DOTX USERS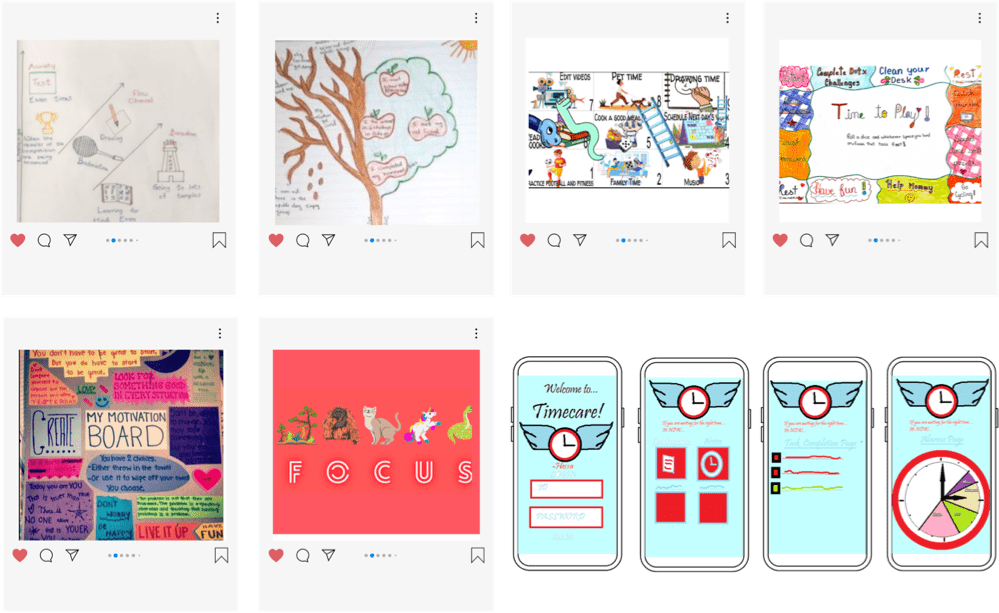 Instagram Posts
Members of the DotX Community
In DotX, students develop the world's most valuable skill: solving problems with a team
OUR JOURNEY
Our Journey Feb 2019-MOTHERS, DREAMERS & DOERS FOUNDED CATERPILLAR WINGS
Jan 2019-LAUNCH OF BOOKTHE DOT THAT WENT FOR A WALK SOLD 10K COPIES
Nov 2019-LAUNCH TELUGU EDITION DISTRIBUTED 12K COPIESIN GOV T. SCHOOLS
July 2020-Realized the need to teach skills IDEA OF DOTX WAS BORN
Conducted Workshops Author talks,Panel Discussions at Literary Festivals